RND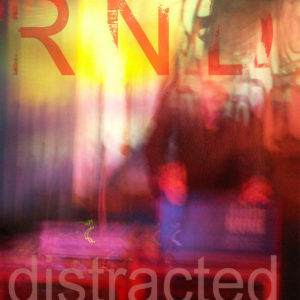 Buy CD:       

Tomasz Pauszek`s first experimental album and at the same time a debut of his another project – RND. This album from 2006 links electroacoustic and experimental music with new ambient and a little bit of IDM.
It`s a combination of nice melodies and airy atmospheres mixed with cuts and glitches.
Tracklist:
01. Are You Distracted?
02. Phonessis
03. Soundscrapers
04. Projections
05. Radiostar
06. 88 MHz
07. Elek(t)ronung
08. Experimental Tales
09. Distractions
10. Serphennius
11. Electropolis Chaos
12. Spectral Whispers
13. Elements
14. Fast Forward
15. Fractal Skies