ODYSSEY & WE ARE THE HUNTERS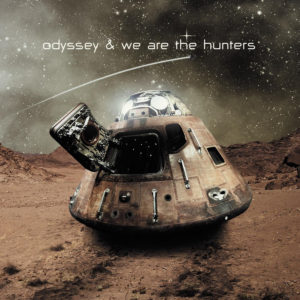 Buy CD:      

Download:  

This is the special split album made by Odyssey and We Are The Hunters. Each artist made one long track.
1. ODYSSEY – THE FOUR ELEMENTS
This is one long track divided into four parts, that describe the four elements of the planet Earth. In the order they are: FIRE – WATER – EARTH – AIR.
2. WE ARE THE HUNTERS – ENVIRONMENTAL ENERGY
This is very misterious analog ambient track made using rough analog sounds.
The whole album was recorded 99% using analog gear.
Tracklist:
01. The Four Elements (by Odyssey)
02. Environmental Energy (by We Are The Hunters)