ODYSSEY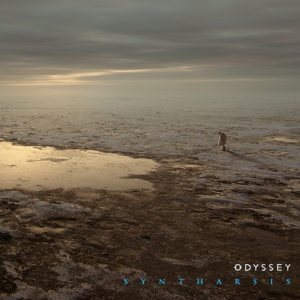 Buy CD:      

Download:  

This is Tomasz Pauszek`s first ever release.
"SYNTHARSIS" was the debut album of his electronic project ODYSSEY.
This is a fresh sounding collection of compelling and modern electronics, airy, formless soundtextures, expansive synth pads, powerful ambient breeze with a moody and light downtempo ambientscape.
Syntharis is an instrumental journey through innerself, emotions, aural landscapes and dreams, combining elements of electronica, pop and ambient.
Tracklist:
01. Inner Intrusion
02. The Space Inside
03. Re:incarnation
04. Neurogenesis
05. Re:synthesis (feat. City Songs)
06. S.T.A.R.S.
07. Re:versed Worlds
08. Time and Deep
09. Re:phlexess
10. Sunlight