ODYSSEY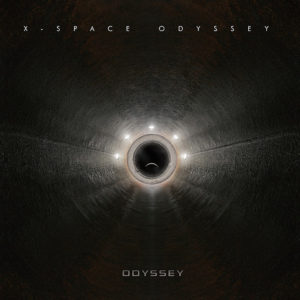 Buy CD:      

Download:  

X-SPACE ODYSSEY was conceived and composed specially as a part of celebrating The International Year of Astronomy (IYA2009).
Musically the album is a mixture of modern sequential electronics, organic ambient textures, airy pads and dynamic electronic rock-pop.
This is a journey through the cosmos of music, full of futuristic landscapes.
Tracklist:
01. X-Space Overture
02. Between Worlds
03. Silver Q
04. The Deep
05. Stellar Blue
06. Bringing The Light
07. Zenithal
08. I.O.
09. Lunar Sky
10. Planet B
11. The Sentinel (Oxygeum)