ODYSSEY & REMOTE SPACES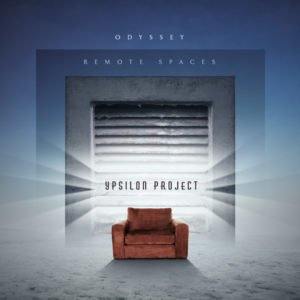 Buy CD:      

Download:  

In September 2002 Tomasz Pauszek joined forces with another Polish EM duo, Remote Spaces (Krzysztof Rzeźnicki, Konrad Jakrzewski) to compose new album. YPSILON PROJECT was recorded during few days of live sessions in Odyssey`s studio.
The album is a musical homage and recollection of the 80`s, mixing styles and influences of the three musicans.
Tracklist:
01. In-Thro-Duction
02. Sequence Space
03. Busy City
04. Morning Rush
05. Ypsilon
06. Experience
07. Ambiente
08. Current Drive
09. Acti-Vitae (Bonus Track)